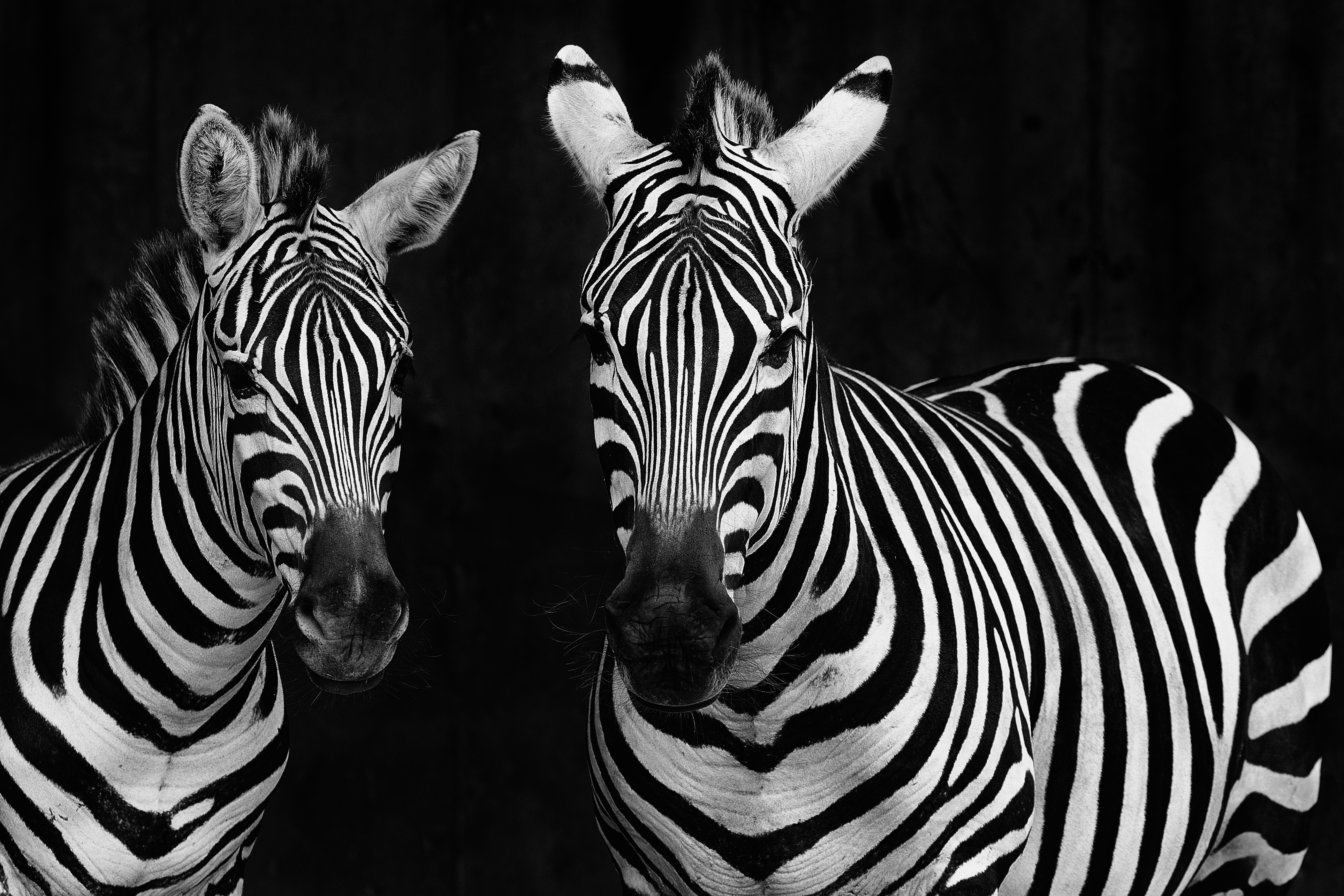 EDT Academy
The EDT Academy is EDT's knowledge share and training facility designed exclusively for the EDT client community. The Academy helps you become confident, and competent users of our software while enhancing performance in your role.
The EDT Academy gives you exclusive access to:
A 24x7 online knowledge centre

User training resources including updated features as they are released

Regular webinars and collaborative workshops with EDT's team of experts.
"The program is designed to help our clients develop insight into the full feature set of the EDT platform, to equip you to leverage our capabilities in your day-to-day jobs by providing practical step-by-step training in real world scenarios. It also gives you industry recognised qualifications to augment your professional credentials."