Contact us
We look forward to hearing from you!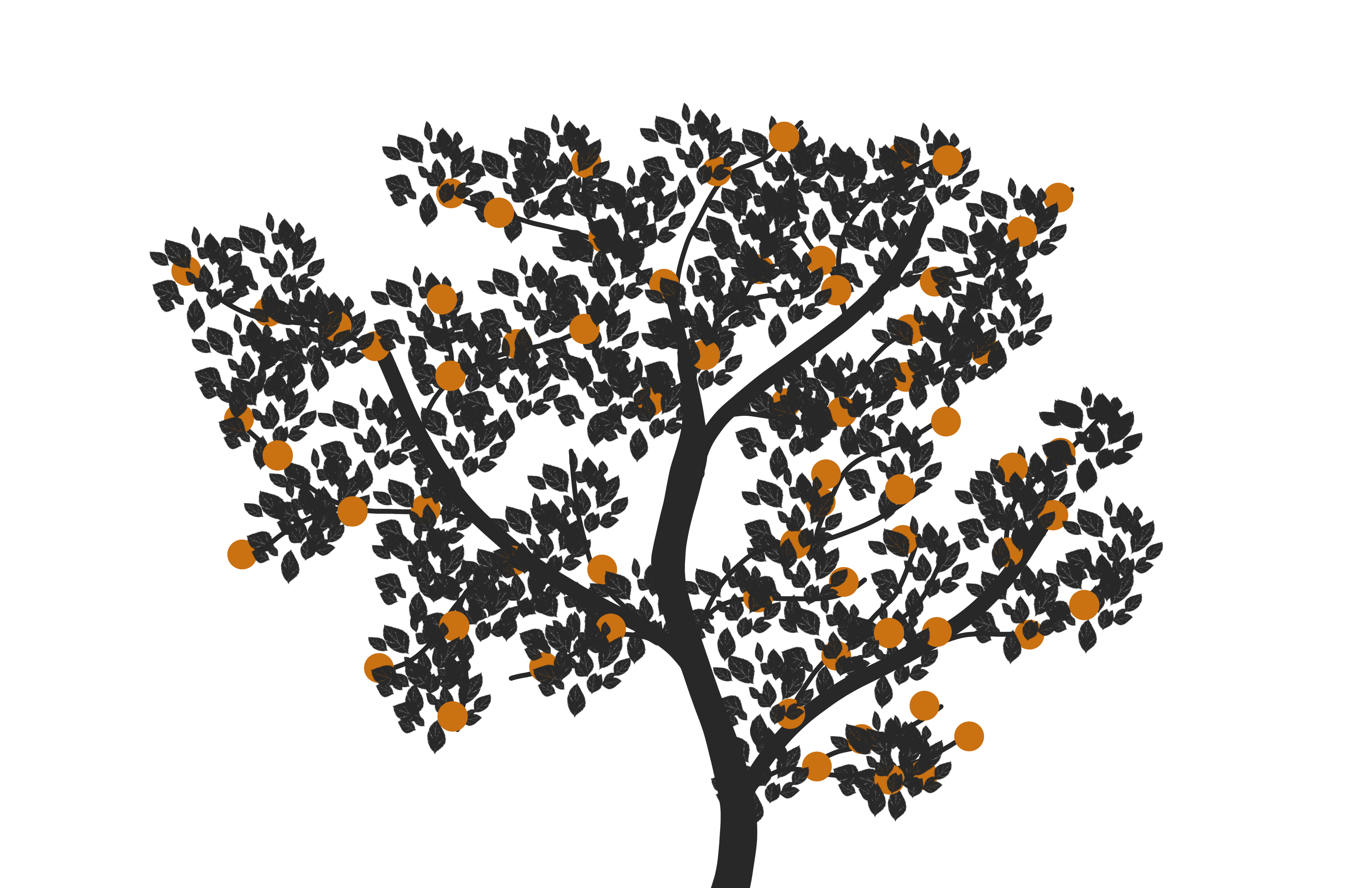 United States
Rockefeller Centre
1270 Avenue of the Americas, 7th Floor
New York, NY 10020
Australia
9 Bayswater St
Paddington QLD 4064
Canada
3333 boul. Graham, Suite 400, Montreal, Quebec, H3R 3L5
3 Place Ville Marie #400, Montreal, Quebec, H3B 2ES
United Kingdom
20-22 Wenlock Road
London, N1 7GU
How can we help?
Please fill out the following enquiry form, and one of our team members will get back to you soon.