Evidence Disclosure Technology
for investigations, litigation and hearings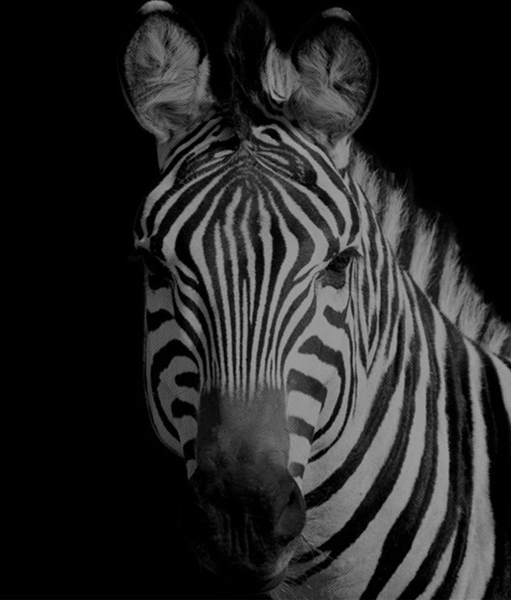 A proven evidence management platform for investigations, litigation and hearings.
EDT understands that eDiscovery is only part of the picture. To effectively support the entire case life-cycle for both criminal and civil files, a broader range of functionality is needed.
EDT integrates case management, trial preparation, and electronic hearing features with traditional eDiscovery work practices such as data processing, analytics, review and production.
Machine learning models and natural language processing algorithms are seamlessly integrated into many workflows.
EDT is a SaaS platform that is perfectly suited to regulators and justice agencies. It can be deployed in a dedicated, single-tenant environment in any international Amazon Web Services datacenter.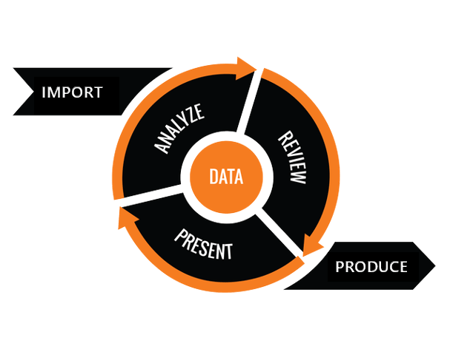 A Proven Solution
Trusted by regulators and justice agencies. Delivered by experts.
Software as a Service
Each EDT SaaS solution is deployed in the Amazon Web Services data center location chosen by the client to address data protection, data residency, and compliance requirements.
The architecture for each solution is designed collaboratively with each client to ensure it services their specific requirements.
This approach delivers all the turnkey benefits of Software as a Service (SaaS) while supporting a dedicated, perfectly scaled, single tenancy environment that can accommodate usage and storage fluctuations and is tailored to meet unique client needs.

Import
Rapidly process hundreds of file types and large volumes of data, identifying duplicates, email threads, similar documents, system files and concepts.

Analysis
Use powerful analytics to gain early insights into client data, test keywords, explore concepts and correspondence patterns, assess proportionality and cull data before the review.

Review
Review documents in workflow batches to assign relevance, privilege, and issue labels.

Produce
Export documents and metadata in industry standard load file formats with TIFF or PDF images, page numbers, redactions and classifications.

Present
Prepare for trial and present documents in court.
Why the zebra?
Distinctive. Nimble. Authentic.
Read about EDT's purpose, values, and journey.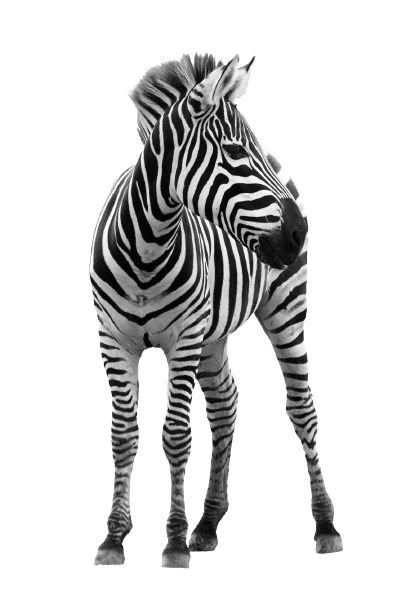 Much more than eDiscovery.