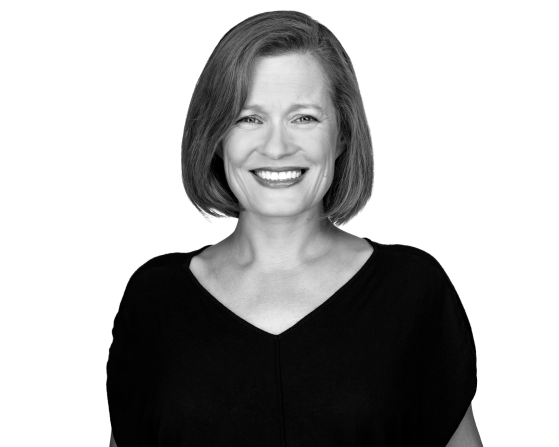 "We are all united and bound together by our shared humanity."
EDT's

commitment to diversity and

inclusion
We commit to treating all people with equality, respect, and fairness regardless of gender, sexual orientation, ability, age, race, ethnicity, religion, culture, or any other arbitrary measure.
We are all united and bound together by our shared humanity. Diversity benefits our team, our business, and our communities.
We embrace diversity and understand the need to take decisive action to drive change. We take personal responsibility for fostering a culture that is unconditionally inclusive.
Diversity

and Inclusion W

orking

G

roup
EDT is proud to be one of the only private woman-owned businesses in its sector.
Our cross-functional diversity and inclusion working group drives diversity and inclusion initiatives across the business, including our current objectives to:
increase the proportion of our employees who are First Nations peoples, people with disabilities, women in highly technical roles, and seniors,
conduct an Acknowledgment

of Country

ceremony at our Brisbane office (Nov 2022),

hire two First Nation interns, and

create and implement a Reconciliation Action Plan.
Diversity Officer
EDT's Diversity Officer is Marcus Pedro. Marcus grew up on Moa Island in the Torres Strait. He has worked as a Queensland Police officer, youth worker, motivational speaker, author, and DJ.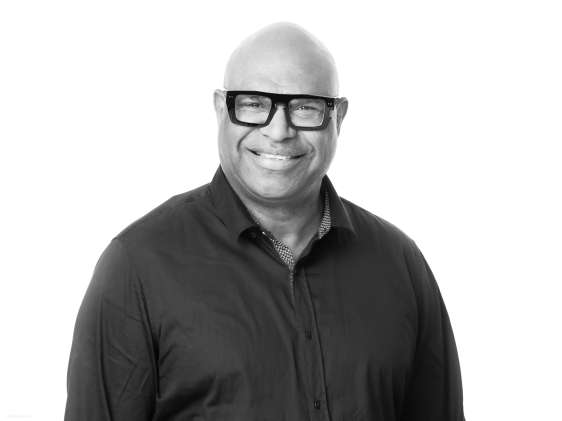 Acknowledgment of Country
In the spirit of reconciliation, EDT acknowledges the Traditional Custodians of country throughout Australia and their connections to land, sea and community and their continuing cultural and spiritual customs and practices.
We acknowledge the Yuggera and Turrbal people, Traditional Custodians of the land on which our Australian team works. We pay our respects to their Elders past and present and emerging and extend that respect to all Aboriginal and Torres Strait Islander peoples.