Project Management Centre of Excellence
EDT is an enterprise-wide solution, and each deployment is specifically designed to suit your unique requirements.
Our project management centre of excellence comprises a team of highly credentialed experts who have industry accreditations and extensive experience delivering large-scale software deployments, with proven capability in the government sector. This team has deployed the EDT SaaS solution in multi-year engagements for regulators and justice agencies around the world.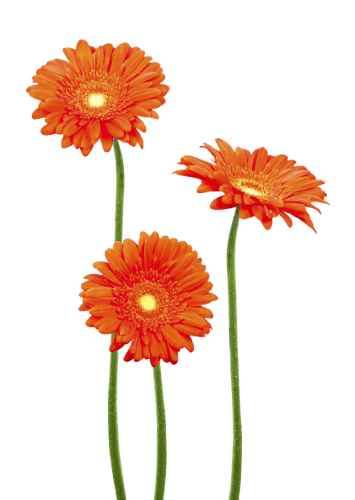 Experts + proven methodologies = excellence
EDT's implementation specialists have developed – and continually refine – a project management framework for enterprise-wide public-sector deployments of our software. The framework includes tools and processes to ensure you can:
Migrate from legacy platforms
Integrate our software with third-party systems
Redesign your workflows
Embed your new, more efficient processes with change management and knowledge sharing.
Our robust implementation approach minimises your risks and optimises your return on investment.
Our methodologies and templates include:
Implementation planning documents

Solution design documents

Risk management frameworks

Project reporting templates
Privacy impact assessments

Process analysis tools and methods

Knowledge transfer artefacts

Quality assurance documents

Security management plans

Business continuity and disaster recovery plans
Change management and escalation protocols

A robust service delivery model

Benchmarking and KPI measurement frameworks
"The EDT project management centre of excellence leverages our proven expertise and track record in implementing EDT software for public sector clients. This enables us to deliver best practice deployments and continually refine our methodologies, templates, and expertise to the benefit of our clients."