Acknowledging the injustices of the past to change our world for the better
This week we held Welcome to Country and Acknowledgement of Country ceremonies at our Brisbane office, on the traditional lands of the Yuggera and Turrbal people. Thank you to Ashley Ruska, representing the Nunukul Yuggera people, for the Welcoming.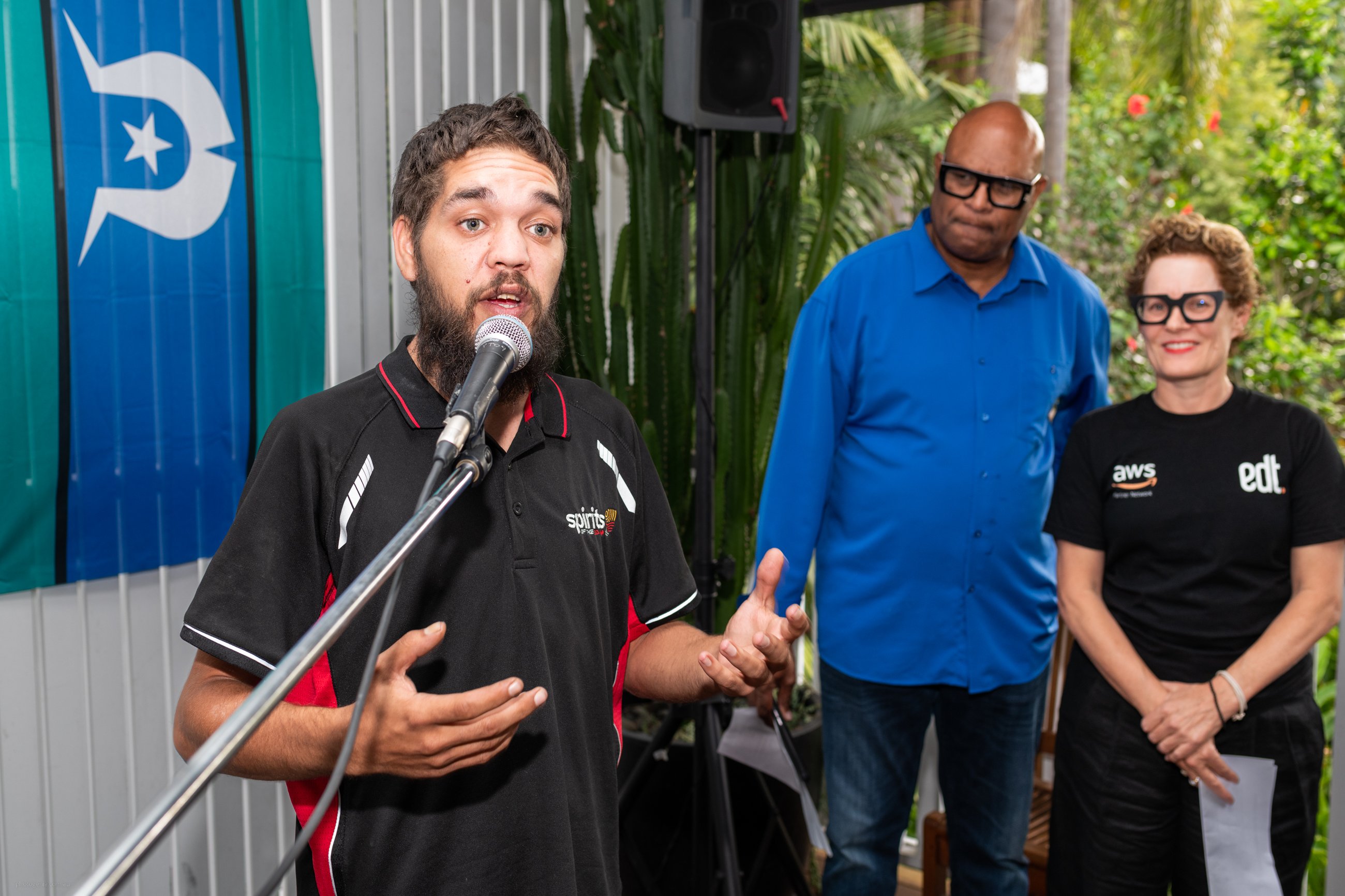 Ashley Ruska welcomes us to the country of the Nunukul Yuggera peoples.
As I said at the event, we can't change our world for the better unless we first acknowledge the truth about the land on which we work and the injustices of the past.
We do and will continue to acknowledge this truth.
Our commitment to truth and fairness also means support for diversity and inclusion. We are working hard to ensure this is and continues to be part of our DNA at EDT.
That's why we developed our diversity and inclusion charter, which sets out our aims to treat everyone with equality, respect, and fairness.
In the spirit of reconciliation, EDT acknowledges the Traditional Custodians of country throughout Australia and their connections to land, sea and community and their continuing cultural and spiritual customs and practices.
We acknowledge the Yuggera and Turrbal people, Traditional Custodians of the land on which our Australian team works. We pay our respects to their Elders past and present and emerging and extend that respect to all Aboriginal and Torres Strait Islander peoples.
Learn more about our commitment to diversity and inclusion.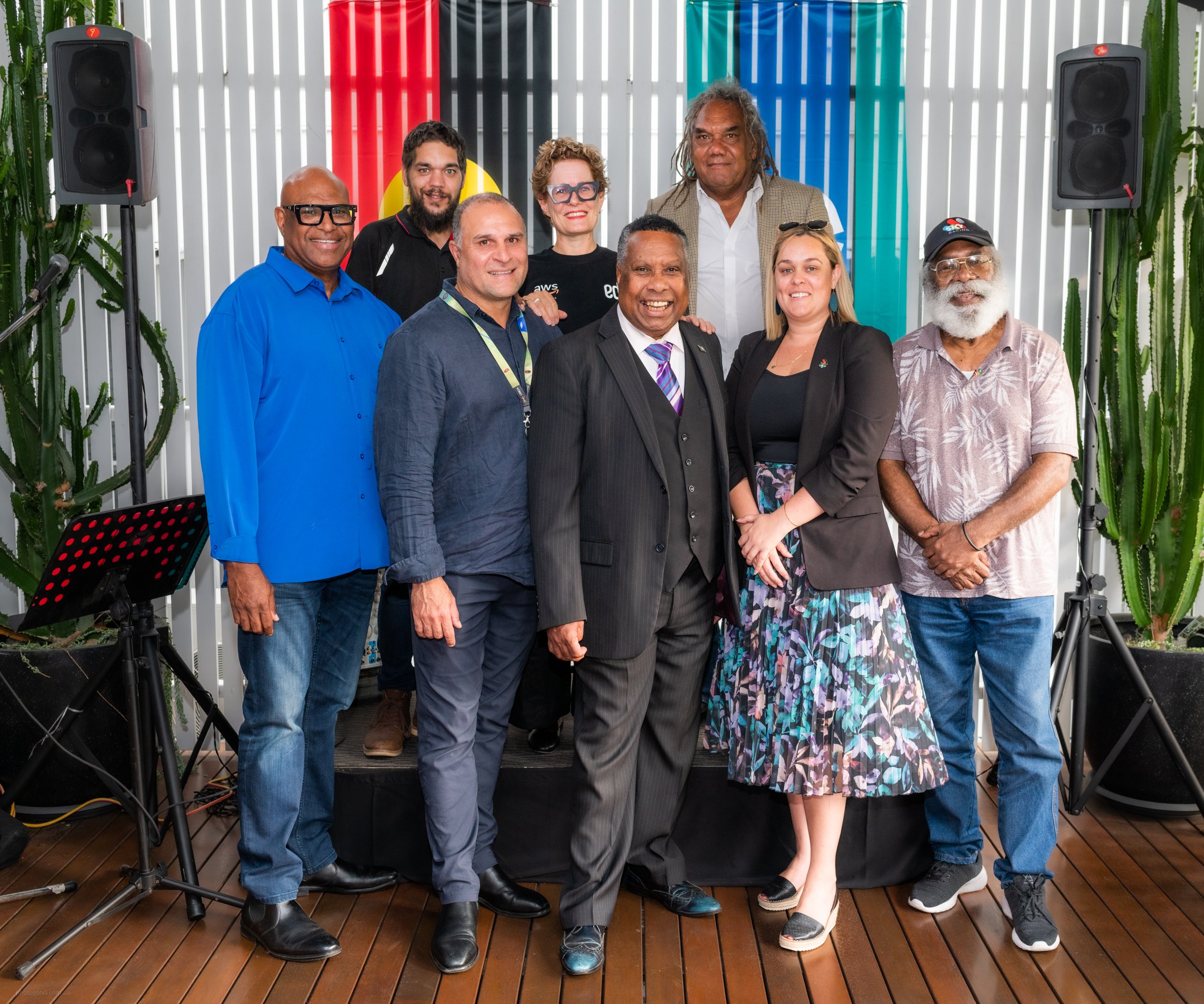 (left to right, back) Ashley Ruska, Jo Sherman, Wayne Wharton (front) Marcus Pedro, Brett Leavy, Isaiah Banu, Erin Lang, Bill Lowah.